WELCOME TO ARLINGTON JEWELRY & PAWN, INC.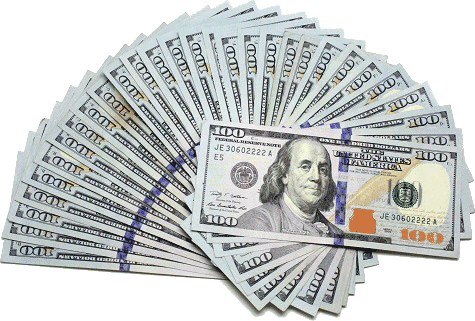 Hello! We are very happy that you found us. Arlington Jewelry & Pawn was the first pawn shop in Arlington Heights, IL. We opened our doors on December 16th, 2002. Since then we have made many new friends, many new customers, and a great reputation for ourselves. We pride ourselves on being a clean, inviting, reputable, and friendly pawn shop. If this is the first time that you have needed a pawn don't be afraid. Our friendly and courteous staff will be more than happy to help guide you through the process. Most people can't believe how fast and easy it is.
Arlington Jewelry & Pawn is your pawn shop. We are here to help you get the cash that you need. We understand that unexpected expenses require fast access to cash without a lengthy approval process. We are here to help in such situations. A normal transaction takes less than 15 minutes and does not require a credit check. All that you need to bring with you is a valid Driver's License or State ID and an item of value and we can have you on your way in minutes.
Keep in mind that we also buy and sell anything of value. We have a vast knowledge of diamonds, jewelry, precious metals, fine watches, sterling silverware, electronics, musical instruments, as well as antiques -- to name just a few. We specialize in fine jewelry, large diamonds, and high-end watches. Our GIA educated staff have the knowledge to offer on any pieces that you may be interested in selling. Let's not forget, we also have a very nice selection of items for sale.
Thank you for visiting our website. We hope to see you soon!